Commercial
Searching for the Local Authority on Commercial Plumbing Repair Near Wildwood, FL?
---
Over the years, CPM Plumbing has proudly provided certified commercial plumbing repair for clients large and small, including hospitals, shopping centers, local businesses, and more.
Our plumbing technicians are licensed and insured, capable of diagnosing problems that happen in high traffic commercial centers that commonly experience heavy plumbing use. We're also experts in the installation and modification of commercial plumbing systems that are tailored to the unique needs of our clients throughout Belleview, Coleman, Lady Lake, Lake Panasoffkee, Leesburg, Ocala, The Villages, and Wildwood. We offer prompt service for minimal disruption to your business, and we're well versed in all the plumbing services required during a commercial remodel.
Why Choose Us?
Reputable Commercial Plumbing Repair Company
---
Selecting a reputable commercial plumbing repair company can make a big difference in your own quality customer care and service.
At CPM Plumbing, we know that not every commercial plumbing system is the same – and our plumbing technicians are trained to service a wide range of commercial needs, including professional jetting service, drain clog detection technology, mechanical drain clearing, slab leak repair, water line repiping, reverse osmosis systems, water softeners, water filtration systems, and much more.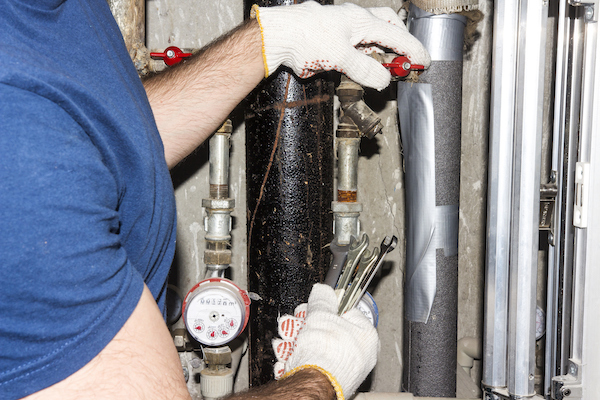 Take the Next Step!
If your property needs immediate attention from a professional plumber, or if you're ready to discuss your next plumbing remodeling project, give CPM Plumbing a call today.
352-330-0025