Residential
Trying to Find a Local Expert in Residential Plumbing Repair Near Wildwood, FL?
---
CPM Plumbing, Inc. offers residential plumbing repair for homeowners and residential property owners across Belleview, Coleman, Lady Lake, Lake Panasoffkee, Leesburg, Ocala, The Villages, and Wildwood.
Our team specializes in rapid response and swift service, as well as professional installation expertise for new pipes and plumbing equipment. We can even remove and dispose of your old sinks, toilets, and piping so that you don't have to! Our technical teams can work on a variety of household plumbing appliances, from installing a new tankless water heaters to moving plumbing lines around for a kitchen or bathroom renovation.
Residential Repair Services
Trust the Experts at CPM Plumbing to Fix Your Plumbing Problems
---
We understand that not every home in the greater Wildwood, FL region is a new one, and we know that older equipment often comes with certain challenges, but our decades of experience has given us familiarity with many common and not-so-common plumbing systems.
Our repair services cover a wide variety of brands, and we can help with everything from clogged garbage disposal and faucet replacement to sewer line inspections. We're always helping homeowners with accurate, onsite troubleshooting, so even when you're not sure what's causing the issue, our team can help you get to the bottom of the problem and resolve it swiftly and affordably. And when plumbing problems like leaks and burst pipes threaten your home, you can count on our team to deliver the right repairs you need at a moment's notice.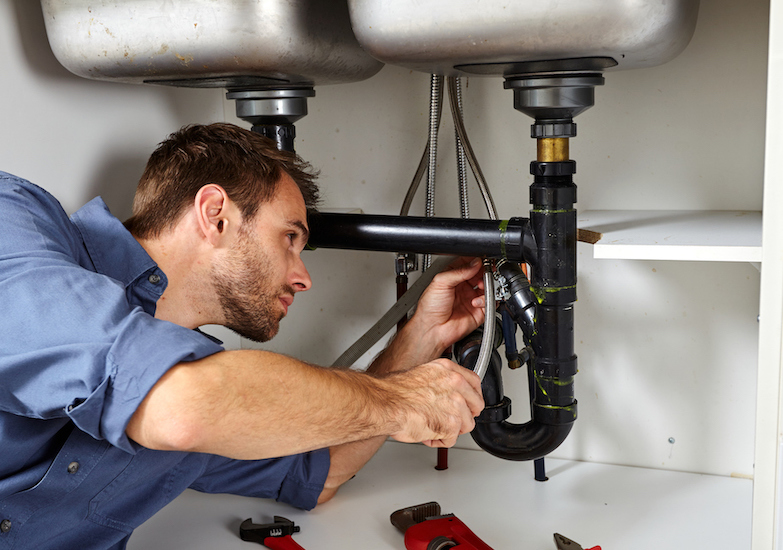 Take the Next Step!
If your property needs immediate attention from a professional plumber, or if you're ready to discuss your next plumbing remodeling project, give CPM Plumbing a call today.
352-330-0025